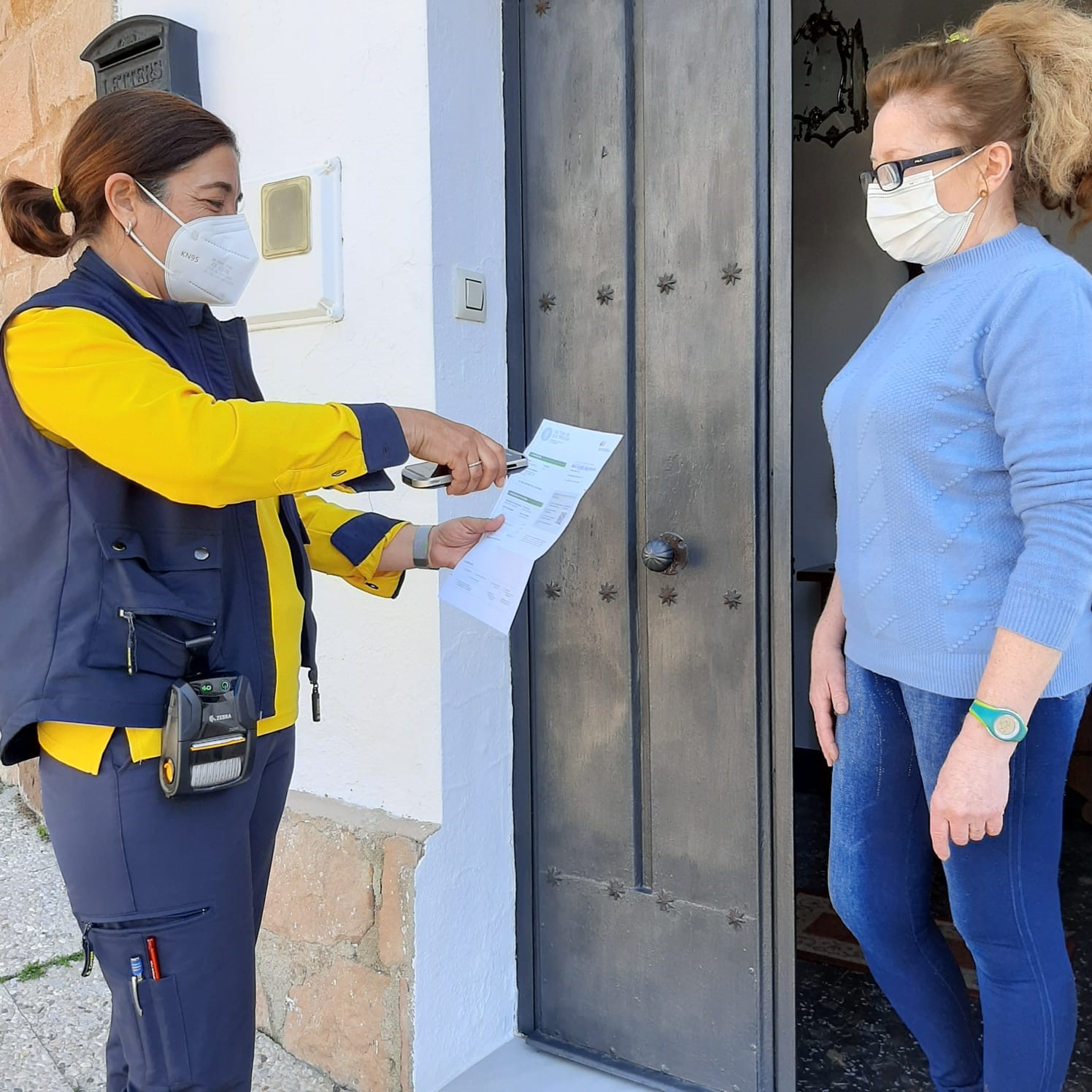 Featured news
| 2 min reading
• Las características técnicas de los nuevos equipos mejorarán los servicios de reparto y contribuirán a poder extender los servicios de oficinas al entorno rural • La adjudicataria es Global…
News
News room
• Más de 1.000 oficinas de Correos ofrecerán la posibilidad de acceder a los servicios de Naturgy de…

• Quedarán directamente conectados a los sistemas de Correos y podrán facilitar servicios públicos básicos…

• Correos es la empresa pionera en acometer un proyecto de estas características en el Sector…
About Correos
Correos Group

We have managed to be the best provider of physical, digital and parcel communications in Spain working with efficiency, quality and sustainability.

Transparency

Access to all information about our economic and financial management, quality results achieved in the provision of universal postal service and corporate information.

People and talent

We bet on the training of young people through the Jóvenes Talentos (Young Talents) program. Our program serves as a professional shuttle …

Press Room

All the news related to the activity of the company since 2018, press dossier and multimedia archive.

Sustainability

As a public service company, Correos strives to create a positive social impact with its activities, supporting the economic development of Spanish businesses and promoting entrepreneurship and innovation.

Contracting Profile

All the information about contracts and tender announcements of Correos Group, can be found at Public Sector Contracting Platform.