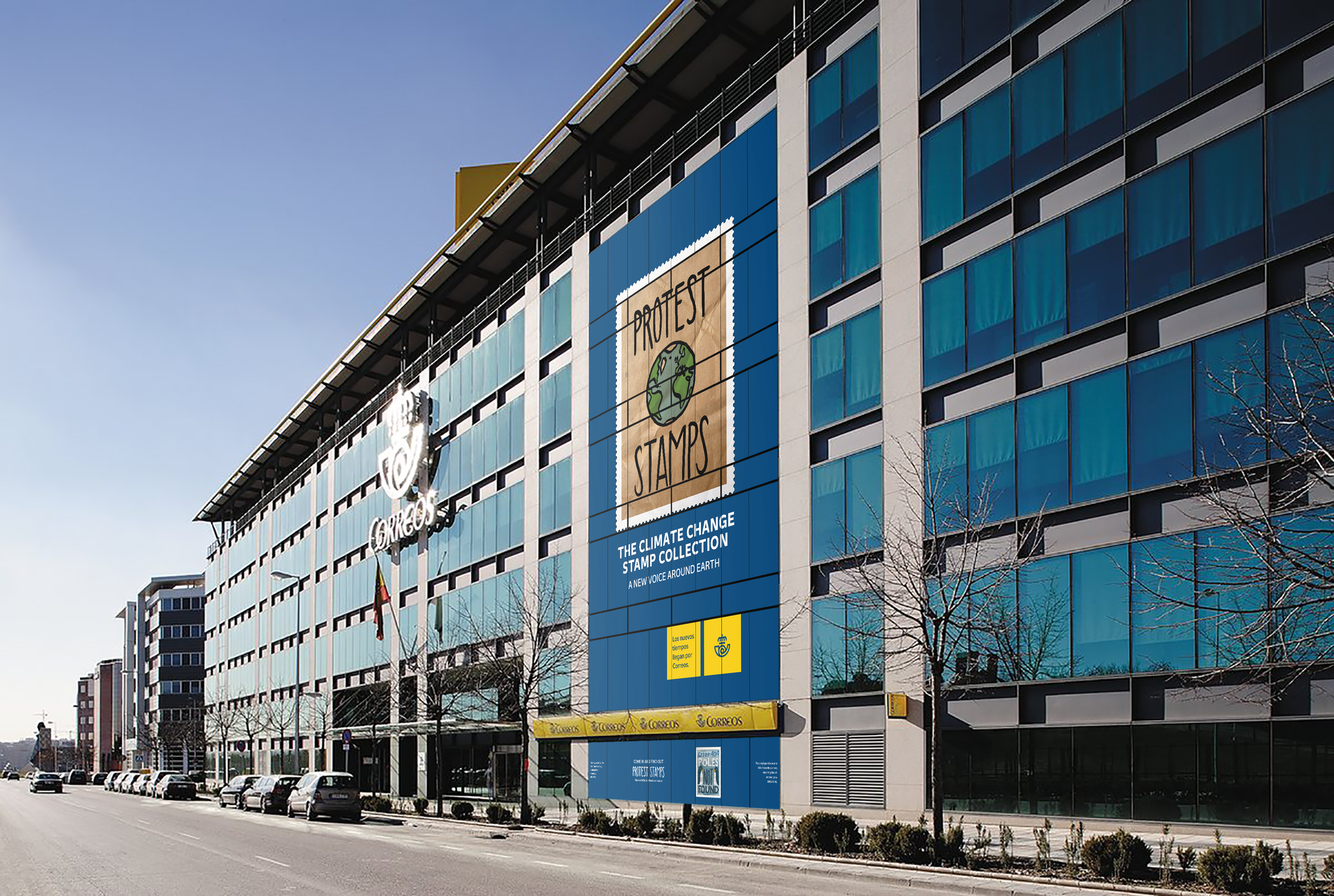 Featured news
| 1 min reading
• To mark the Climate Summit, Correos launches 'Protest Stamps', a collection of stamps that reflects the voices of discord and protest of thousands of young people fighting for the…
News
News room
• A esta cifra se sumarán los votos que se admitan hoy en la red de CORREOS, como máximo hasta las 14…

• Noviembre y diciembre son los meses de mayor actividad de la compañía en paquetería, con cifras…

• La facturación del Grupo Correos en los tres trimestres ha ascendido hasta 1.738 millones, frente a…
About Correos
Correos Group

We have managed to be the best provider of physical, digital and parcel communications in Spain working with efficiency, quality and sustainability.

New brand image

Discover our new brand image. More simple, open and digital, adapted to the needs of our transformation.

Transparency

Access to all information about our economic and financial management, quality results achieved in the provision of universal postal service and corporate information.

People and talent

We bet on the training of young people through the Jóvenes Talentos (Young Talents) program. Our program serves as a professional shuttle …

CSR

Childhood, employment of people with disabilities, immigration, the third world and the environment … We care about matters of social interest.

Contracting Profile

All the information about contracts and tender announcements of Correos Group, can be found at Public Sector Contracting Platform.
Postal vote
17N Elections
Information on postal voting for the General Election to be held on 17 November 2019
A new era, delivered by Correos