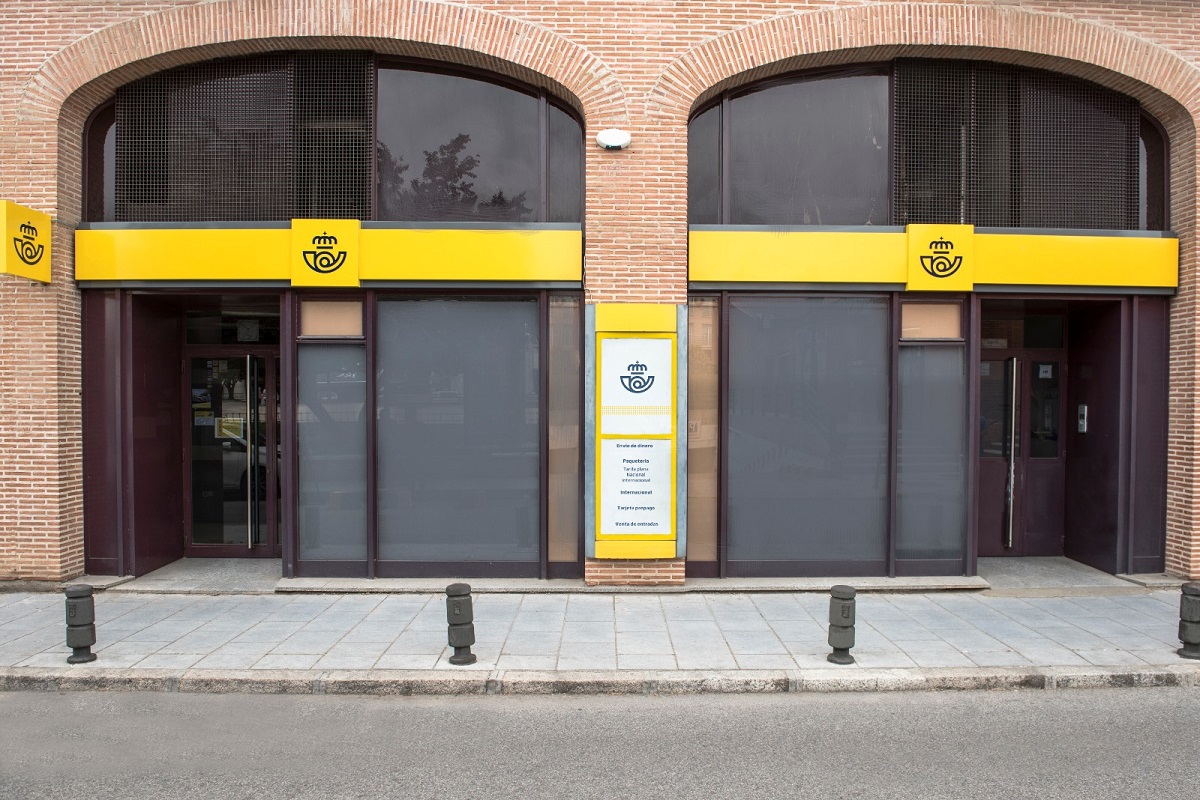 Featured news
| 2 min reading
• Los clientes del banco pueden realizar ingresos y retiradas de efectivo en las oficinas de Correos, y los carteros pueden entregar dinero en cualquier domicilio de España • El acuerdo…
News
News room
• Ya hay diez cajeros instalados en oficinas de Madrid, Barcelona y Valencia y la implantación del resto…

• Correos ha iniciado un proyecto piloto en la provincia de Jaén, por el que 98 carteros y carteras…

• Con una inversión en la obra de 14 millones de euros, el nuevo centro logístico internacional ubicado…
About Correos
#ParaEsoEstamos

At Correos we are proud of the commitment and solidarity of our employees with the people who need it most in these difficult times we live in. These are the initiatives in which they are collaborating.

Correos Group

We have managed to be the best provider of physical, digital and parcel communications in Spain working with efficiency, quality and sustainability.

Transparency

Access to all information about our economic and financial management, quality results achieved in the provision of universal postal service and corporate information.

People and talent

We bet on the training of young people through the Jóvenes Talentos (Young Talents) program. Our program serves as a professional shuttle …

Sustainability

As a public service company, Correos strives to create a positive social impact with its activities, supporting the economic development of Spanish businesses and promoting entrepreneurship and innovation.

Contracting Profile

All the information about contracts and tender announcements of Correos Group, can be found at Public Sector Contracting Platform.